CALL / TEXT NOW | 248-534-7761
We offer single service details as well as membership packages for customers with multiple vehicles & those who prefer frequent detailing.
Are you a business owner with a fleet of vehicles? Keep them clean & presentable to improve your brand image and first impressions. Ask us about our commercial detailing packages today!
Always look like you've just rolled off the lot
Rolling Mirror
2014 Ram 2500 with a mirror like finish.
Cummins
Detail Worx + gas station lighting = the perfect photoshoot
Old School
Is there anything more attractive than cleaned up squarebody?
1987 Chevy Pickup
Cleaner than your church shoes.
Envision Landscape Solutions
Envision Landscape Solutions relies on Detail Worx to keep their trucks looking great.
Corvette
... it's ok to stare.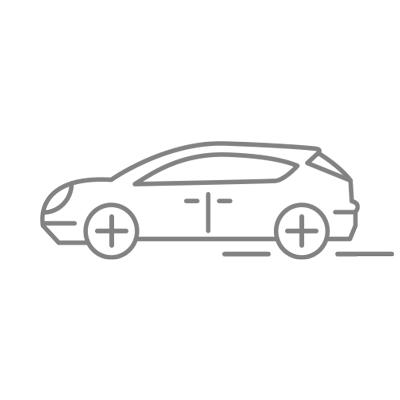 Vehicle pick-up / drop-off available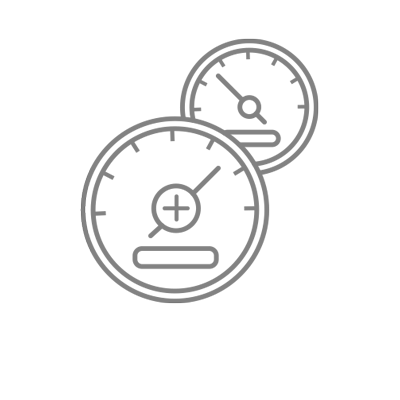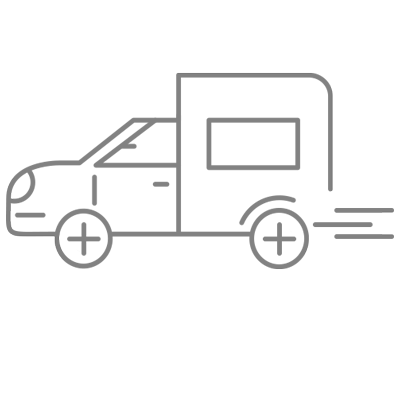 Mobile detailing available